AFRINIC-34 Online | Daily Recap (2021/11/18) | AFRINIC Public Policy Meeting Day-2
Policy Discussion Day-2
The policy discussion sessions continued on this fourth day of AFRINIC-34.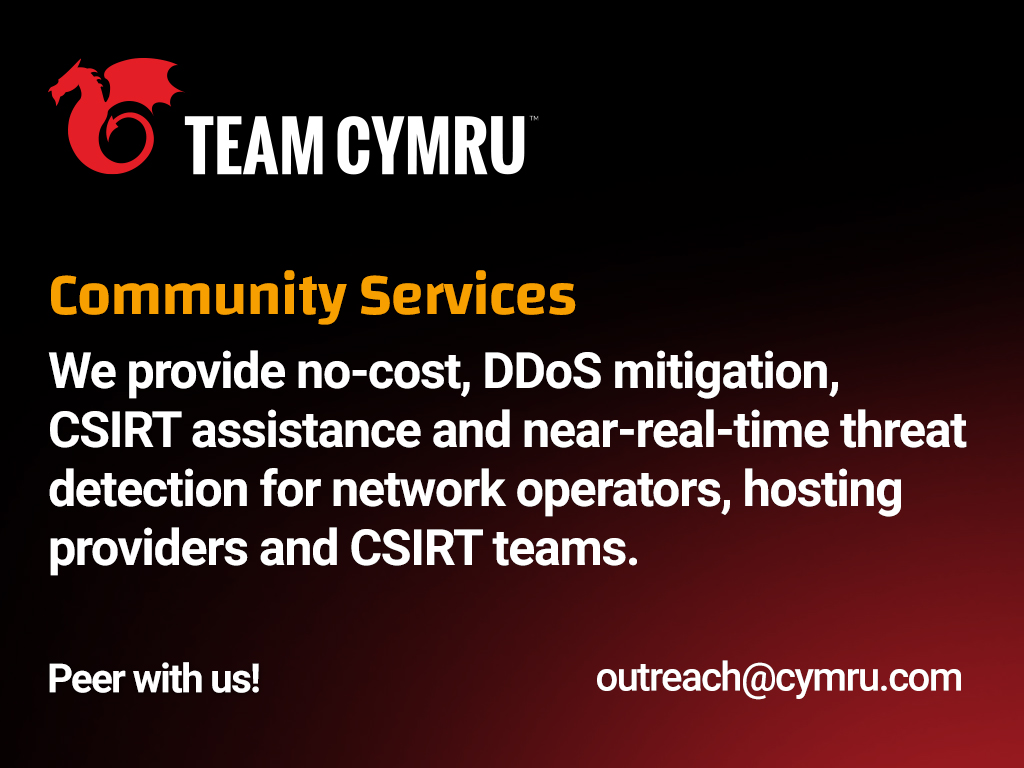 Delegates participated remotely and contributed to the animated discussions throughout the day. Three policies were discussed.
Update of the PDP by Jordi Palet Martinez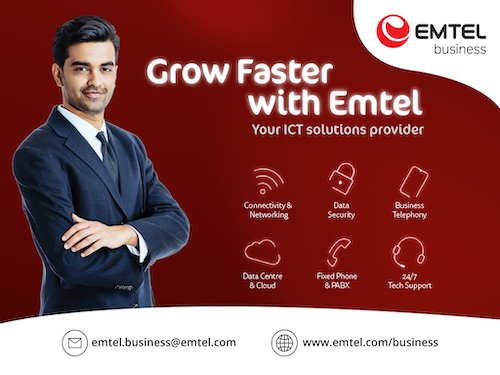 This proposal seeks to resolve a list of issues that have been identified in the AFRINIC Policy Development Process.
Following interactive discussions from the community, the policy did not reach a consensus and went back to the mailing list.
Policy Compliance Dashboard by Jordi Palet Martinez
This proposal provides the framework for a "Policy Compliance Dashboard", to be developed by AFRINIC, and incorporated into MyAFRINIC (and future member's communications platforms). The dashboard will show all possible details to match the CPM and RSA.
This policy proposal has reached a rough consensus.
AFRINIC Number Resources Transfer Policy by Alain Aina, Noah Maina et Grégoire Ehoumi
The policy allows inter & Intra RIR transfers of IPv4 and ASN Resources subject to conditions listed in the proposal.
Rough consensus was reached on this proposal
Open Mic session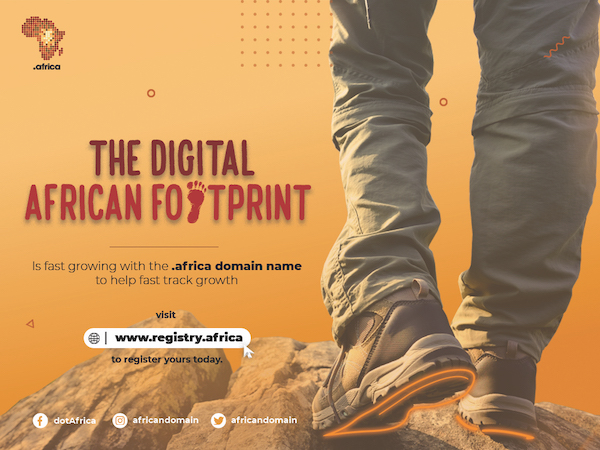 The PDWG co-chair made a presentation raising several issues observed in the Policy Development Working Group. A need to change our culture for more collaboration to ensure that the needs of the community are adequately met was highlighted. The issue of competing policies was reiterated and the need for better collaboration to resolve this issue was highlighted during the presentation.
A lively discussion followed the presentation during the Open Mic session where several issues were raised.
Closing cocktail
AFRINIC-34 hosted a closing cocktail on the Spatial chat platform where the AFRINIC CEO thanked the community for their participation and valuable contribution to the Meeting.
Slides for the day can be viewed at: https://meeting.afrinic.net/afrinic-34/agenda

The video recording for the Day is published at:
English: https://youtu.be/P7oF-RL0jrI
French: https://youtu.be/h7kJ74T_uco
Arabic: https://youtu.be/TqTgBkP2vzs
Thank you for your time and interest in AFRINIC-34.