AFRINIC-34 Online | Daily Recap (2021/11/15) | AFRINIC Day
AFRINIC-34 Kicks off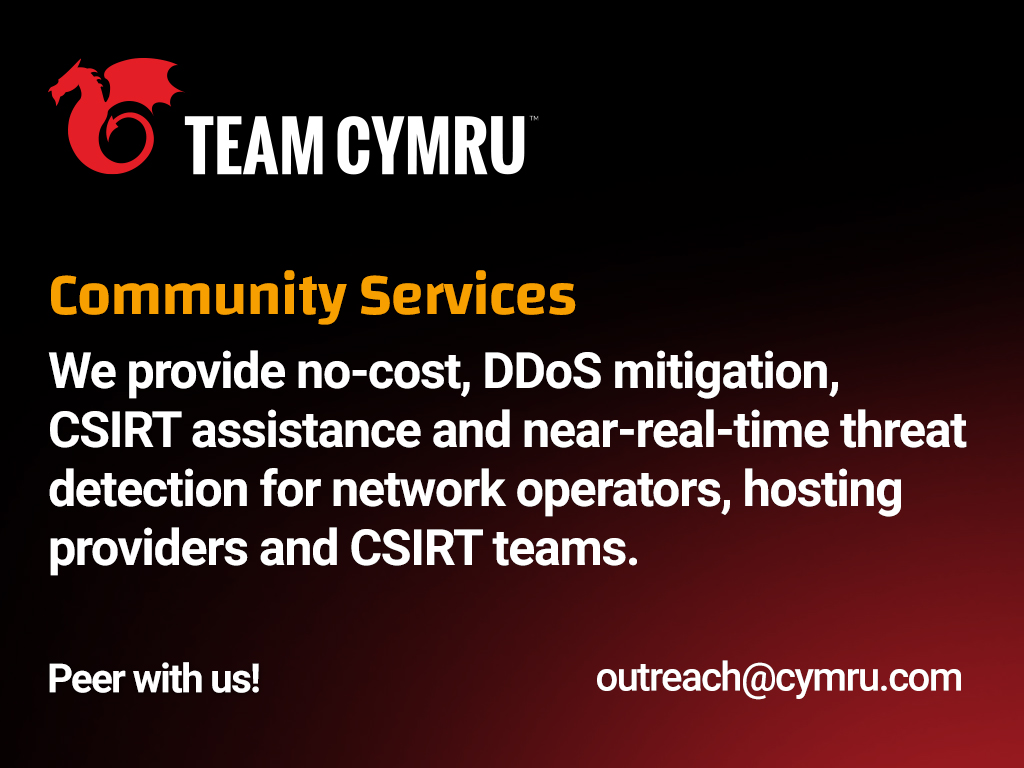 The AFRINIC-34 Online Meeting kicked off today 15 November 2021 with an update from AFRINIC staff on the current activities from the various pillars of our strategic plan namely the Community Engagement and Service Delivery Pillars and Operational Excellence Session and Organisational Performance PIllars. Around 100 participants attended the session.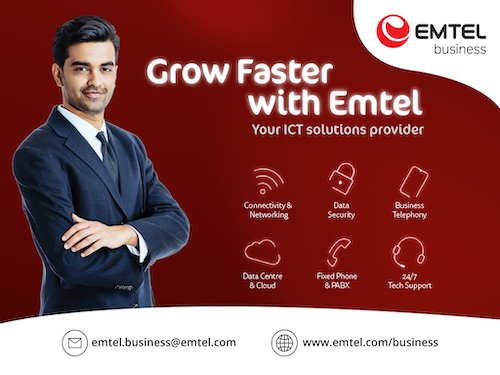 Delegates keenly listened to the presentations and had many questions mostly around clarifications and feedback on our services from the key pillars of our strategic plan. We reviewed the progress of our strategic plan and saw discussion around our engagement, and capacity building efforts. We also discussed the infrastructure progress and changes with views on the future as well as the growth of AFRINIC as an organisation.
An open mic session followed. Delegates were appraised on our current court cases and the AFRINIC CEO shared his views on the AFRINIC community and its evolution.
The importance of building our community with the need to lay emphasis on the consensus approach and having a learning culture was highlighted.
The session also discussed some of the challenges of the bottom-up process, people and productivity and the culture change being brought at AFRINIC.
Finally, Eddy Kayihura, AFRINIC's CEO thanked the Board, our different working groups, staff and community for supporting AFRINIC.
View all the slides of the Day here.
---
Newcomers session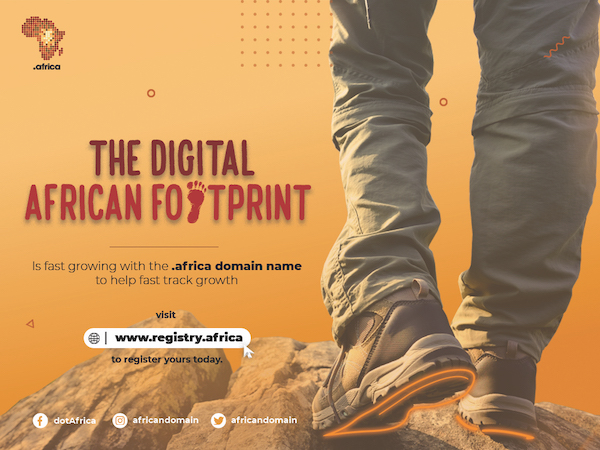 The AFRINIC Newcomers session was held on 12 November on a Zoom platform with 51 newcomers joining us for a pre-event session that provided insightful knowledge on the many aspects of the AFRINIC ecosystem detailing AFRINIC's role.
The presentations delved on the importance of having an Internet registry to address IP number resources needs, having a proximity service to Internet operators in Africa and the role of AFRINIC in providing training, creating an environment to define policies that are relevant to Africa's realities and increasing awareness in Internet technologies.
The components of the AFRINIC governance structure were also presented during this session and the mechanisms that exist for the allocation of Internet number resources in Africa were highlighted.
AFRINIC's key initiatives were also explained through services such as WHOIS, RDAP, IRR, RPKI and more.
The key components of the Policy Development Process and the governance structure at AFRINIC were then presented to newcomers in addition to the policy proposals that will be discussed during the Public Policy Meeting.

Finally, newcomers got an insight into the importance of attending AFRINIC meetings.
There were a few questions during the session on the outcome of reclaimed resources and their status, on the type of organisation AFRINIC is and its monopoly status in the region.
Thank you for your time and interest in AFRINIC-34