About AFRINIC-23
AFRINIC-23 was held in Pointe-Noire, Republic of Congo, from 28 November to 4 December 2015 at the


Hotel Azur Le Gilbert's.
Workshops and tutorials took place from 28 November to 1 December 2015.
The plenaries were held from 2 to 4 December 2015

.
Organised by
ARPCE, the Regulatory Agency for Electronic Communications and Posts, is the Authority responsible for controlling, monitoring and regulating the Posts and Electronic Communications sectors in Congo.
AFRINIC is the Regional Internet Registry (RIR) for Africa and is responsible for the distribution and management of Internet number resources (IPv4, IPv6 and ASNs) throughout the African region. AFRINIC's mission is to provide professional and efficient distribution of Internet number resources to the African Internet community and to support Internet technology usage and development across the continent.

AFRINIC currently has 12 members from the Republic of the Congo.
About AFRINIC Meetings
AFRINIC holds two open public policy meetings every year in various locations throughout Africa, its service region. AFRINIC meetings provide a unique opportunity for Internet-related individuals and organisations to gather and discuss the policies governing Internet number resource distribution in the African region, to share technical knowledge, and to attend workshops and tutorials.
Plenary sessions bring the various stakeholder groups of the African ICT community together, including the Af* organisations and ISPs, for public policy discussions, presentations and stakeholder panel sessions on:
* The allocation and management of IP addresses and ASNs
* Technical and Internet governance issues
* Networking, peering and security
* Domain names, cyber laws and registrars issues
* Updates of the African registry operations, RIR, IANA, and ICANN updates

Public policy discussions will take place during AFRINIC-23.

Previous AFRINIC Meetings

Travel Kit
Getting ready to travel to Pointe-Noire, Congo? We're here to assist. We'll provide you with a few essential tips that will make your trip both enjoyable and rewarding. You will find information on required travel documents, health precautions, available flights, and much more.
Read More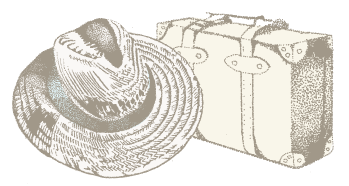 Culture
Want to get a feel of the rich Congolese culture and tradition? We'll walk you through the musical and entertainment scene in Congo and tell you all about the delights of local cuisine and share some of the best places where you can have a nice meal.
Read More
Pointe-Noire, Congo
Mostly Cloudy
Humidity: 74%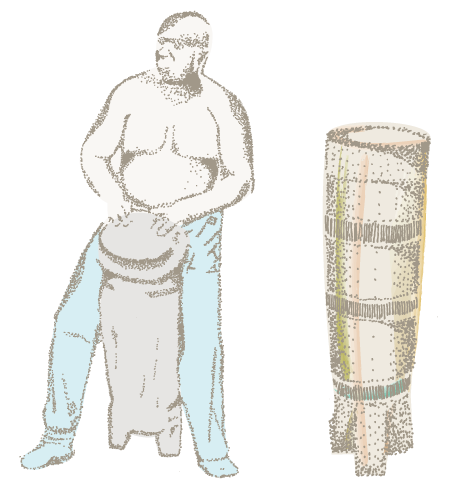 Discover Congo
A glimpse of exotic Congo. Discover one of most powerful rivers and one of the largest tropical forests in the world. Congo offers a spectacular trip for true adventurers and nature lovers.
Read More