Accommodation

The event will be held at the Hilton Yaounde Hotel from 19 to 25 November 2011. The hotel is 18 km from the Nsimalen International airport. The trip from the airport will take approximately 30 minutes drive without traffic. Airport pickup and drop off are free of charge. Ensure that you have booked the shuttle and provided the correct flight details while confirming your reservation with the hotel.



Contact details:



Hilton Yaounde hotel

Address: Boulevard du 20 Mai, B.P. 11852 Yaounde, Cameroun

Tel: (237) 22 23 36 46

Rate for a single room (B&B): 109 900 FCFA

Website: http://www1.hilton.com/en_US/hi/hotel/YAOHITW-Hilton-Yaounde-hotel/index.do?WT.srch=1



To benefit from the AfriNIC conference rate for accommodation, please click here for direct booking.




We have listed two alternate options, namely the Djeuga Palace hotel as well as the Merina hotel. Both hotels are in the vicinity of the Hilton Yaounde hotel, approximately 5 minutes by car.



Details for the booking:



Djeuga Hotel

Address: Av. Narvick, BP 2659 Yaoundé

Tel: (237) 22 22 46 46/ (237) 22 22 64 57

Rate for a single room (B&B): 74 500 FCFA

Email: sales@djeuga.com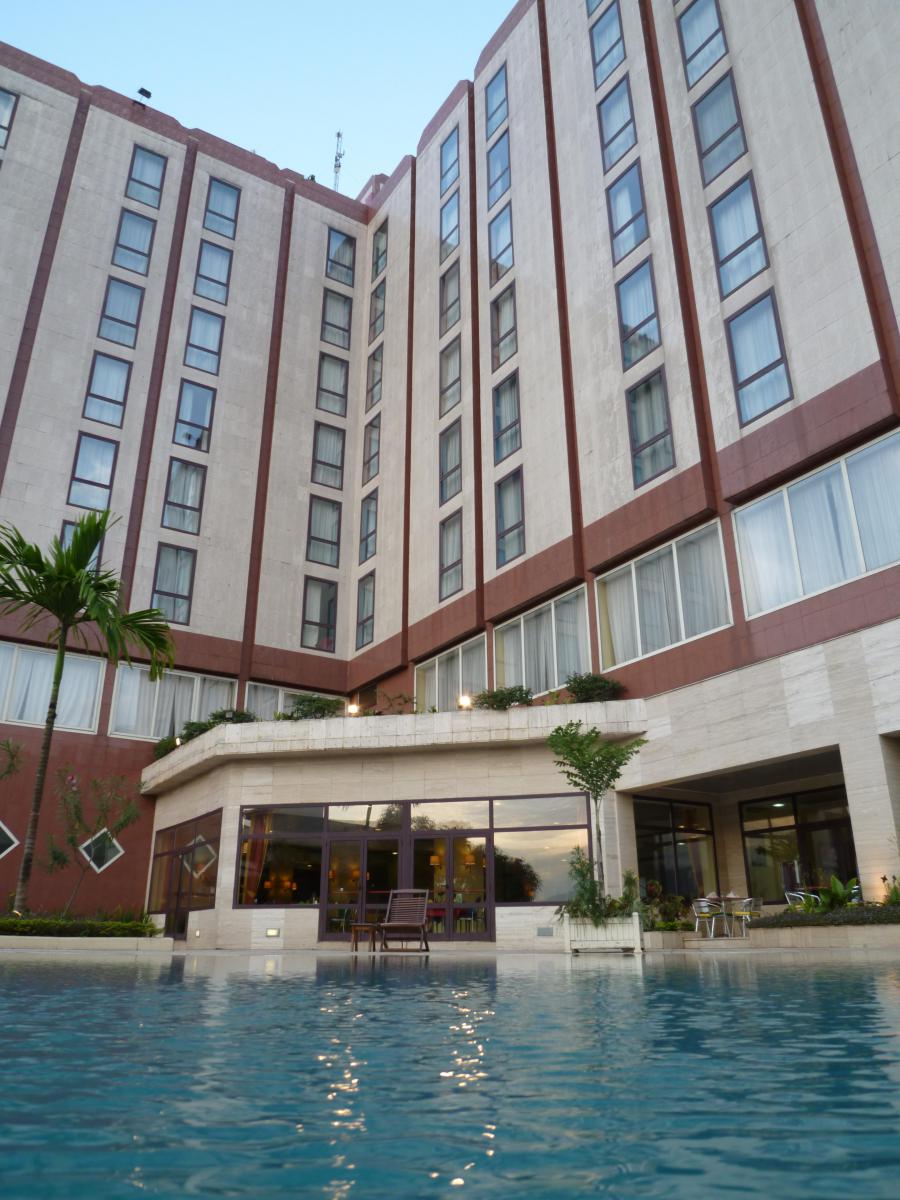 Website: www.djeuga.com





Merina Hotel

Address: Avenue El Ahmadou Ahidjo / BP Yaounde Cameroon

Tel: (237) 22 22 21 31 / 96 27 97 52

Rate for a single room: 47 000 FCFA

Breakfast : 6 000 FCFA

email: reservations@merina.cm
Website :www.merina.cm


Local Hosts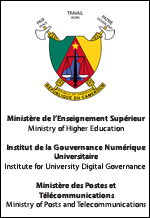 Platinum sponsor
No sponsors have been announced.